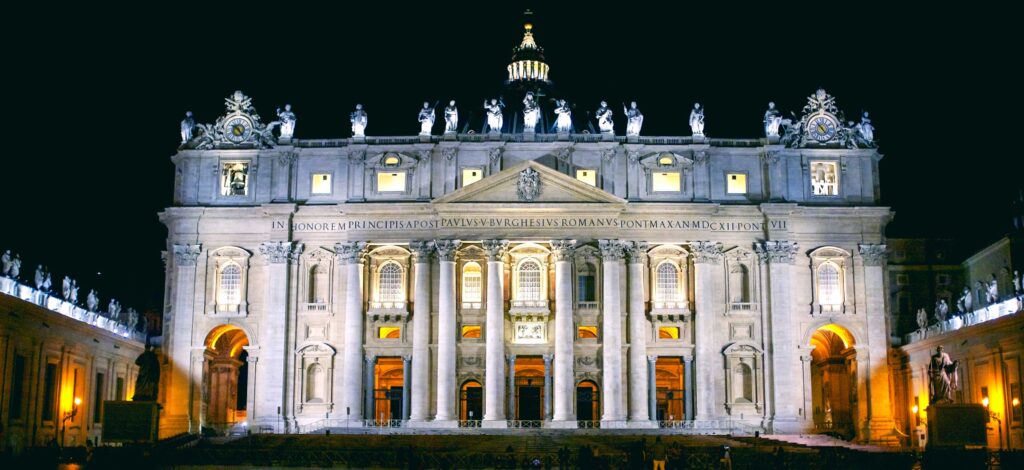 Many of our great Church leaders and state officers of the Knights of Columbus have given our Programs their wholehearted endorsements.
Each of the links below takes you to a letter of endorsement. Anyone who would like to offer an official word of support from a local or state K of C Council is kindly asked to contact us at info@sitstandkneel.com with your endorsement.
Thank you for seeing the value that we offer to the Church!